Ideas that Inspire Progress.
Projects that Build Strong Communities.
Architecture. Interior Design. Project Management.
YOU are the expert in your field, but planning and constructing a building may not be your expertise. Allow us to work with you to understand your vision and bring it to life. We will be your guide and advocate for you. From site selection through predesign, into construction documents and construction administration, we're YOUR architectural team.
Shared
Vision
Building shared vision with your hopes and dreams.
Innovative Design
Bringing your dreams to reality through innovative design.
Return on Investment
A plan for the future through phased projects and growth.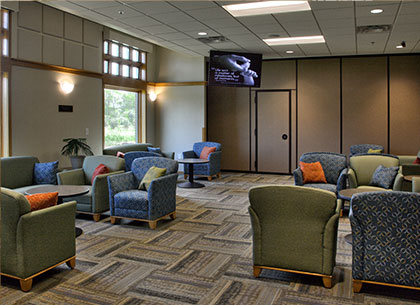 We work to organize your information and give it back to you in a format that allows you to think differently, one that frees you from preconceptions.
Our job isn't over when the drawings are signed and sent out. We uphold your vision and manage your project through completion.
Our people listen with their eyes and ears, gently pushing for more information.
We take your ideas and turn them into pictures and words that allow an army of people to work together to create a built, usable structure.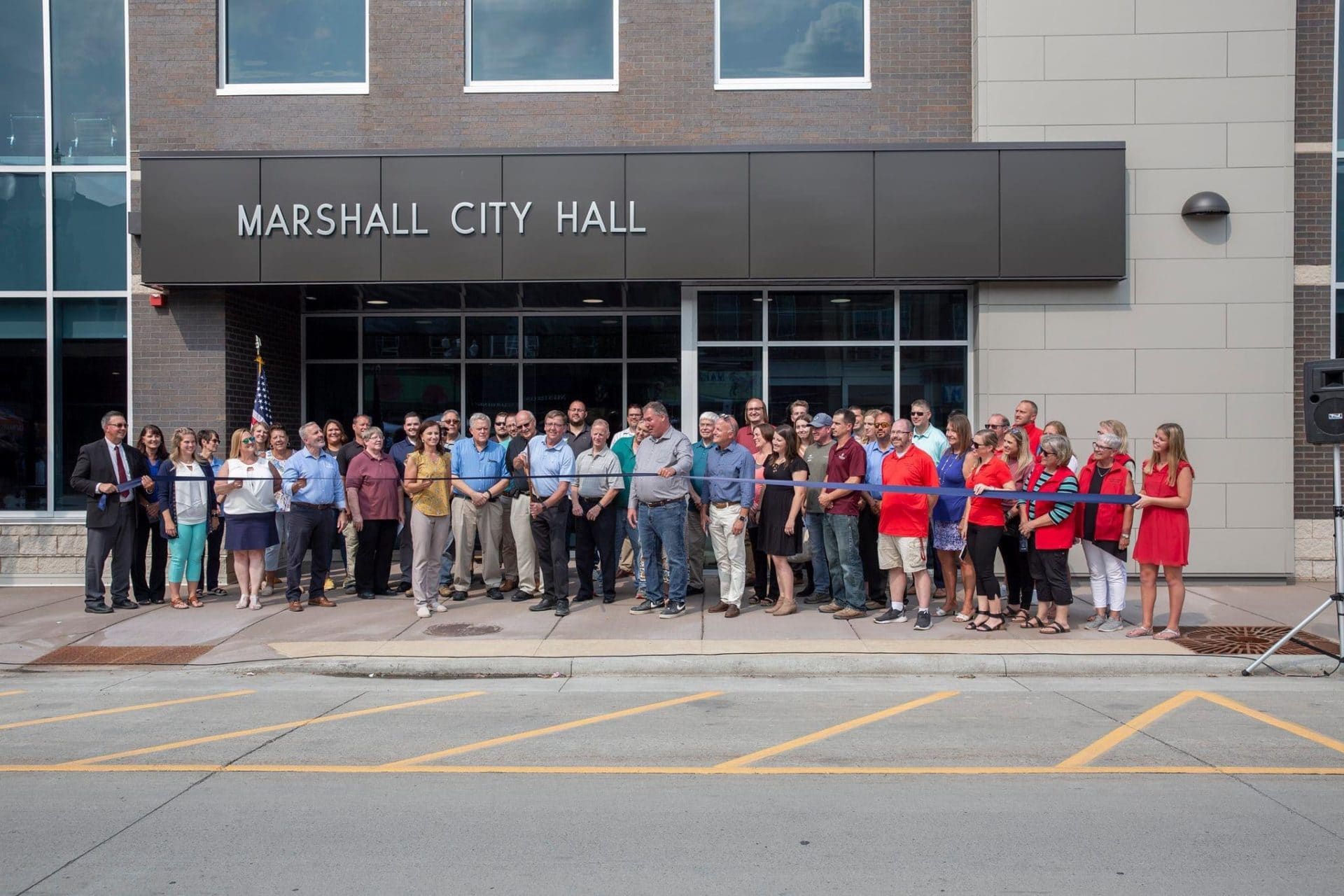 Bring Your
Vision To Life.
A relationship of trust is important between a client and an architectural team. Together, we can bring your vision to life and create an end result that you are proud of.
Architects design, research, and advocate for you from beginning to end -- and beyond. Beginning with big picture visioning and master planning, we will guide you through the process of completing a building project that brings your vision to reality.
Volunteering in our community is important for us as individuals and as a firm. It re-energizes us; it helps us better understand the strengths and needs of our own and similar communities; and it teaches us about what other people are doing to make the world a better place.
HOW TO START YOUR PROJECT
Thinking about a building project, wondering where to start? We got you! This short article identifies the questions you need to ask, how to choose an architect, and more.
A unique two-stage amphitheater/bandshell landmark performance center is planned for Robbins Island Regional Park. The structure is planned to consist of two stages allowing for a variety of event opportunities. The amphitheater/bandshell is a community effort being spearheaded by the Rotary Club of Willmar. After brainstorming, the committee hired Engan...